Osmara Aryal, MBA
Osmara Aryal created Motherhood Community as the result of compiling thousands of hours of research unifying effective lifestyle tools and principles to help women enhance fertility, heal from miscarriage, sustain a healthy pregnancy, and achieve full postpartum recovery.

She's an MBA, a functional nutrition practitioner, and a certified yoga and meditation teacher.

Her work has been featured on CŃN, the Miami Herald, Tiny Buddha, Elephant Journal, The Mighty, Positively Positive, and Finer Minds.

She was born and raised in Miami and now lives in Los Angeles with her husband, daughter, and two dogs Molly & Yodha.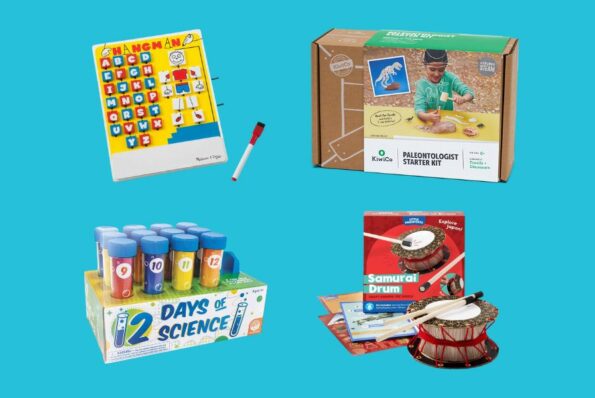 Overview Educational toys for 6-year-olds help your child learn and master an age-appropriate skill or a particular topic while...
13

minute read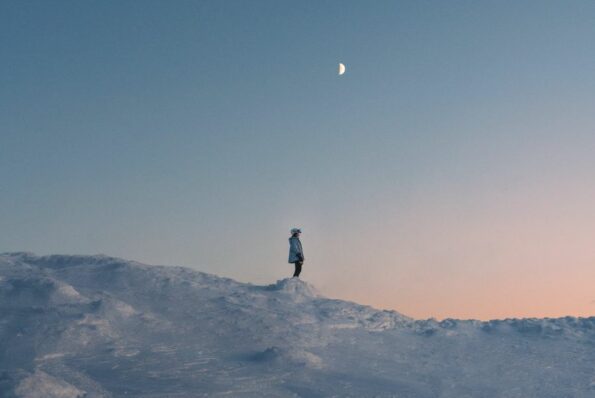 Overview Legends and myths play an important part in cultures around the world. They provide some form of "explanation"...
26

minute read