Yogic Path
Go beyond the poses and deepen your practice by infusing everyday moments with the philosophy and essence of Yoga. Take it a step further by incorporating essential oils, breathwork, and meditation into your daily habits.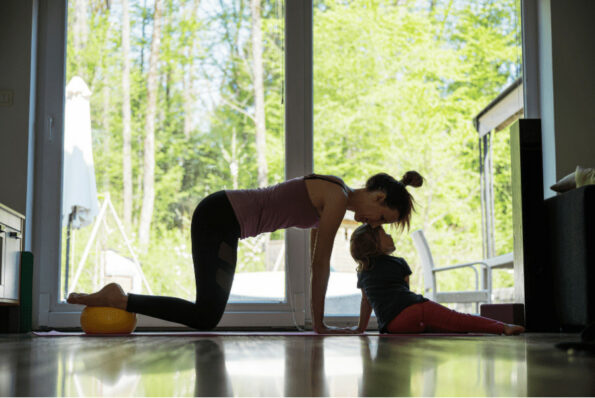 As you begin to heal the inner you, you alter your immune system. - Dr. Wayne Dyer, author & philosopher...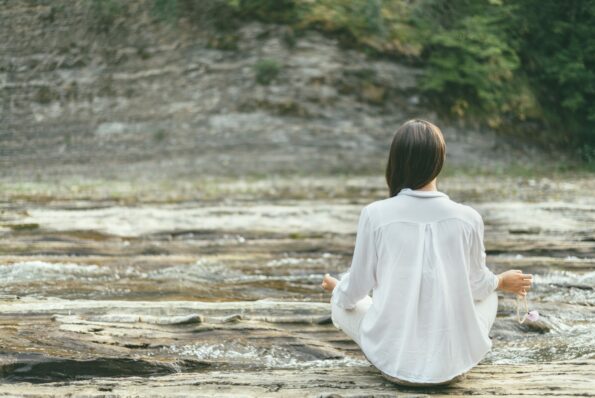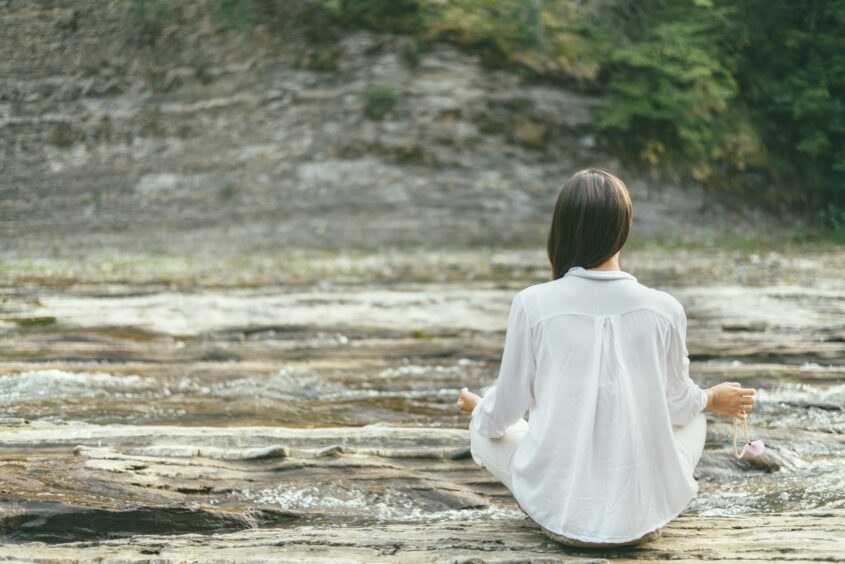 What does it mean to master a mantra? When you have repeated it so much, so often, and so well...