---
---
About
Motherhood Community is a site dedicated to supporting you and your family through self-care rituals, self-love practices, mental health resources, emotional well-being techniques, and holistic living tips.
Our mission is to educate, inform, and inspire no matter where you are on your motherhood journey.
We cover topics ranging from fertility, mental health, mindfulness, meditation, nutrition, gut health, breathwork, aromatherapy, and beyond.
About Our Founder & Chief Editor: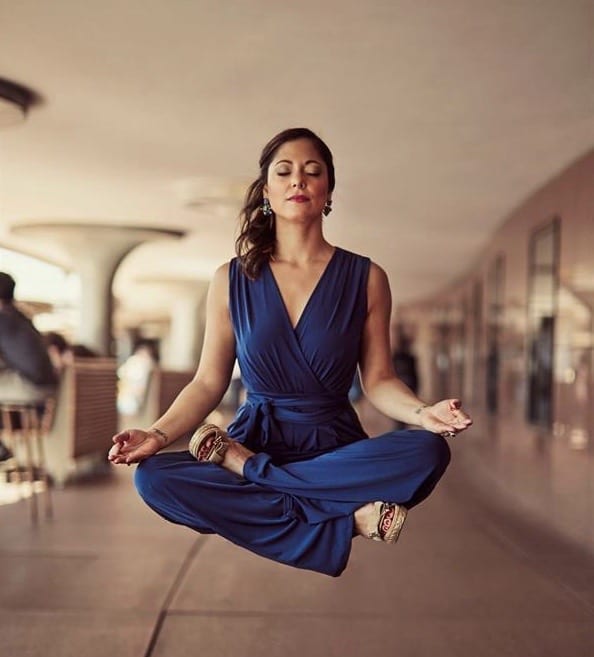 Osmara Aryal, MBA founded MotherhoodCommunity.com as a result of compiling thousands of hours of research and notes unifying effective tools and principles based on mindfulness, meditation, contemplative practices, breathwork, nutrition, and yoga with a focus on enhancing fertility and mental health, healing from miscarriage, and sustaining a healthy pregnancy.
She's a Certified Functional Nutrition Practitioner, and a Certified Yoga & Meditation Teacher specializing in Prenatal Yoga, Breathwork (Pranayama), Mantra Meditation, & Yoga Nidra.
Her work has been featured multiple times on CNN, the Miami Herald, Tiny Buddha, Elephant Journal, The Mighty, Purpose Fairy, Positively Positive, and Finer Minds.
She lives in Los Angeles, CA.