Home Spa
Busy? Stressed out? Breathe, gather your essential oils and turn your home into a relaxing retreat by creating spa and self-care rituals that nurture and restore.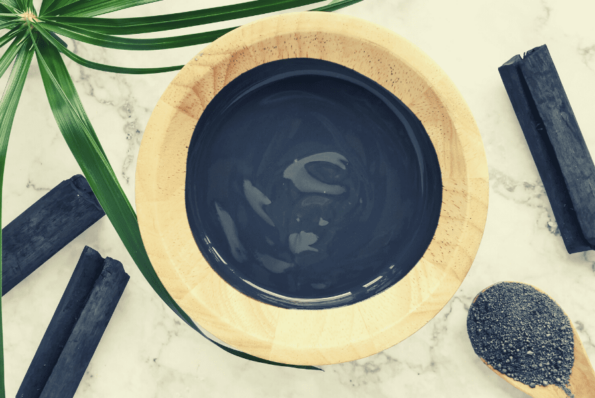 "Glow is the essence of beauty." - Estee Lauder In ancient Eastern medical practices such as Ayurveda and Traditional...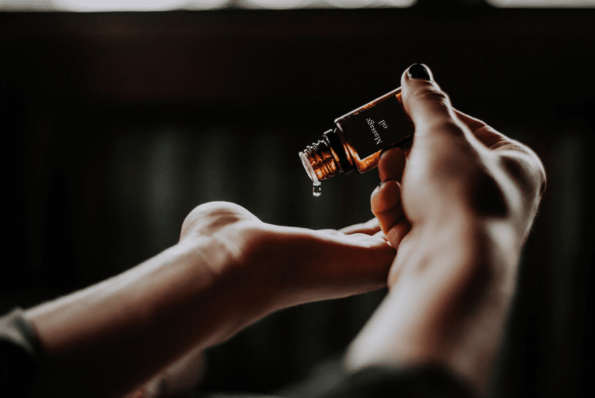 "Self-care is so important. When you take time to replenish your spirit, it allows you to serve others from overflow....