Meditate
The Tibetan word for meditation (Ghom) means to become familiar with your mind. In Yoga, we use different forms of meditation to cultivate and develop a stronger connection with our higher mind and intuition. If you're new to meditation then breathwork is a good place to start. Essential oils can also be helpful.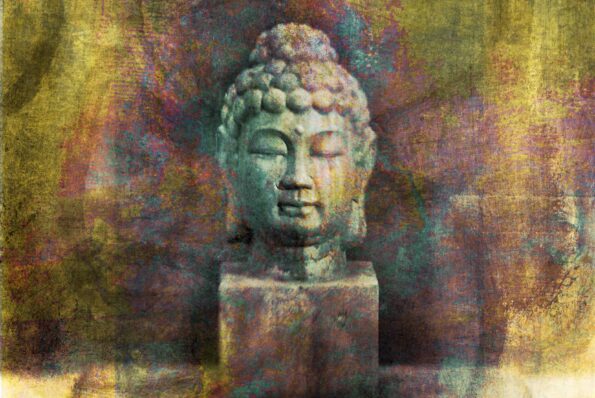 Breathing in, I calm my body and mind.  Breathing out, I smile.  Dwelling in the present moment, I know this...
4

minute read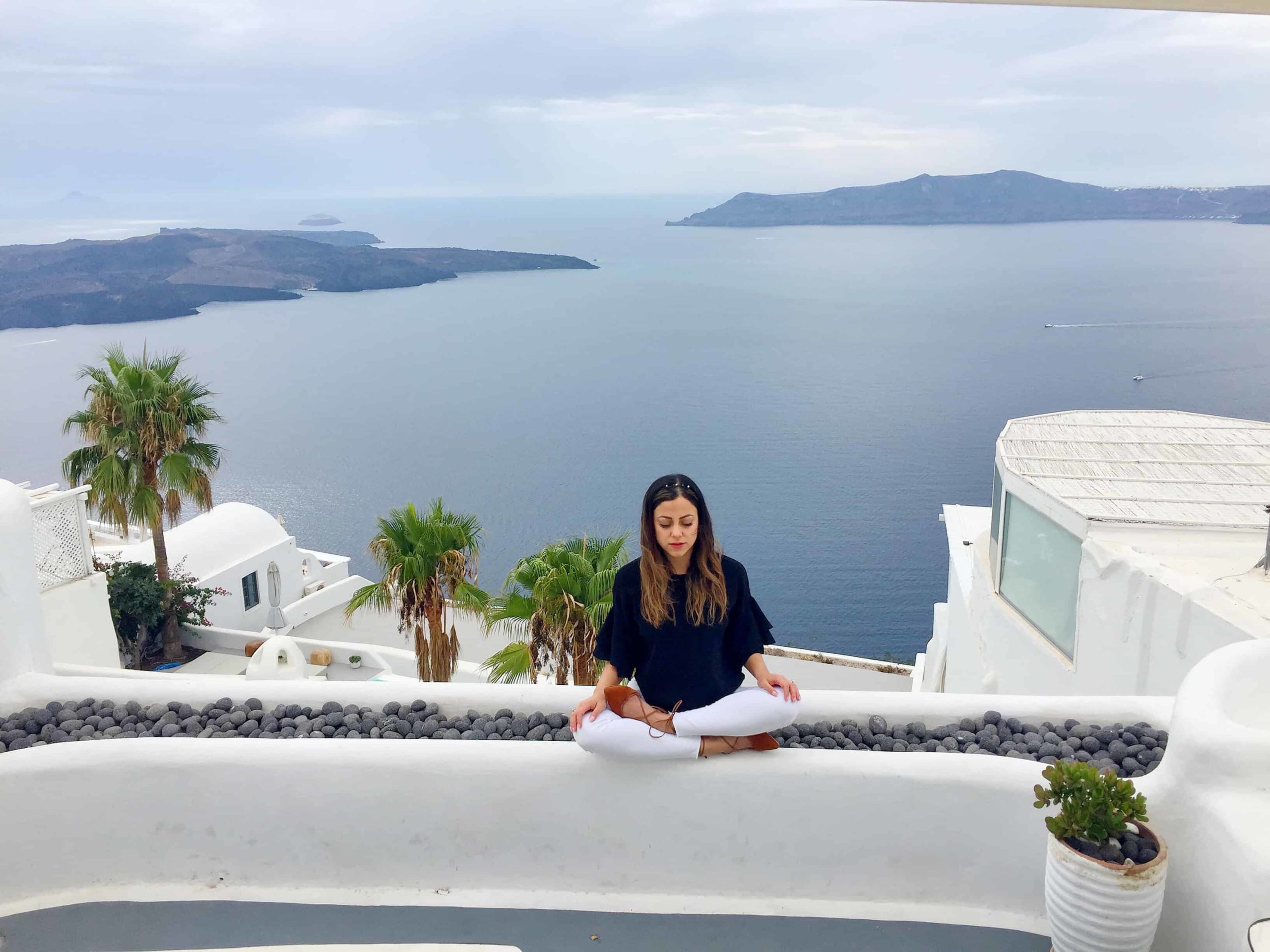 "The reason emotions are so difficult to manage and become conscious of is because when we're in a strong emotional...
5

minute read