Overview
Around 46,500 pieces of Winter Water Factory baby clothes sold in the US, plus around 169 sold in Canada, have been recalled for safety reasons. (1)
What's the reason for the recall, which products were affected, and what should you do if you bought these garments for your baby? Can your little one still wear these clothes?
Find the answers below.
Winter Water Factory Recall 2022
Name of Product: Winter Water Factory rompers, snap suits, infant French terry jumpsuits, baby dresses, and bibs
Recall Date: May 5, 2022
Distributor: Winter Water Factory LLC, of Brooklyn, New York
Selling Dates: August 2020 through March 2022
Contact Details: Message them online at www.winterwaterfactory.com or www.winterwaterfactory.com/pages/recall; email [email protected]
What's The Reason For The Recall?
The company received 29 reports of snaps from these clothes detaching between the prong rings and the socket pieces or studs. The detached parts can expose small sharp prongs that pose choking and laceration hazards, especially to young children. (1)
Although there weren't any injuries reported, the brand decided to voluntarily recall the products for babies' safety. (1)
This recall includes all infant French terry jumpsuits, snap suits, rompers, bibs, and baby dresses from the brand's products from the following seasons: (1)
Fall 2020
Spring 2021
Fall 2021
Spring 2022
Which Products Are Included?
Garments sold in infant sizes 0M to 3T are included in the recall, including various prints in the following styles: (1)
Azalea baby dress
Bubble romper
Footed romper
French terry jumpsuit
Geneva baby dress
Juniper baby dress
Long-sleeve romper
Long-sleeve snapsuit
Merano baby dress
Oslo baby dress
Short-sleeve snapsuit
Summer romper
Tank top romper
Kerchief bib
French terry bib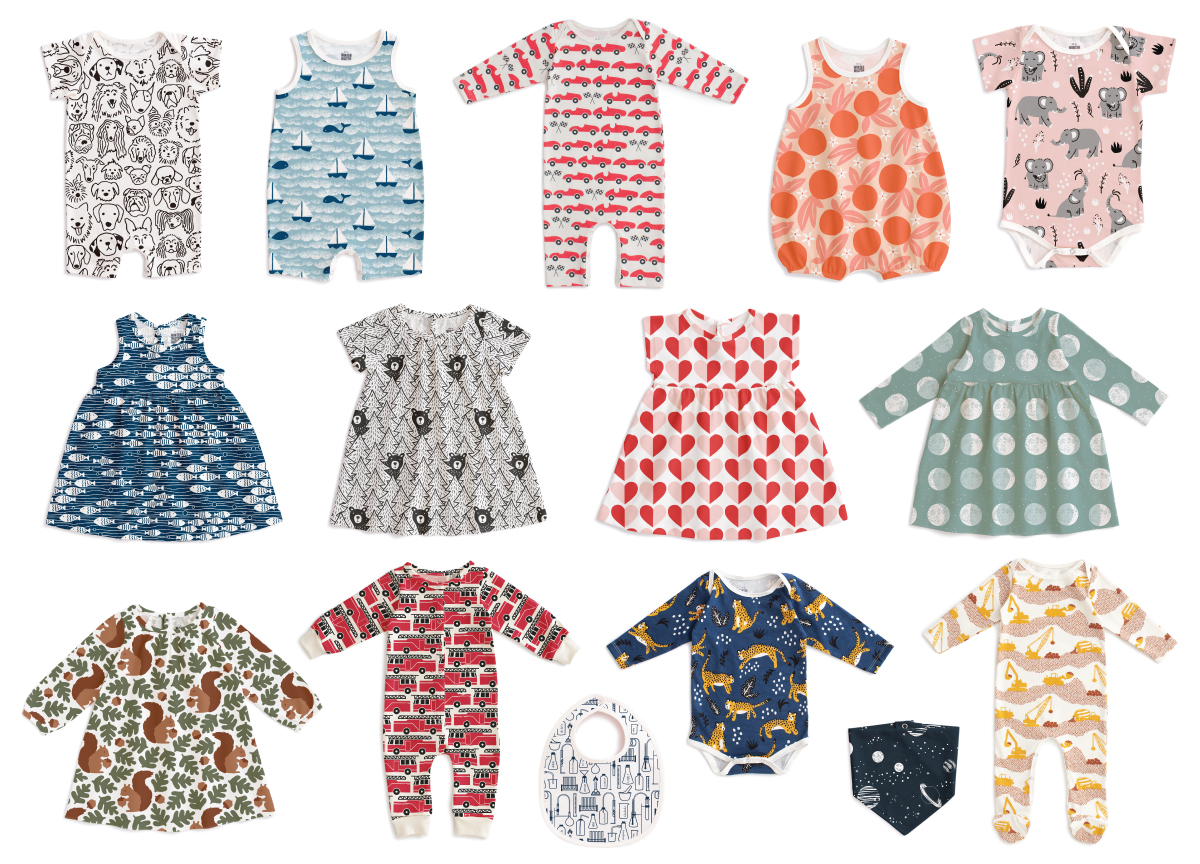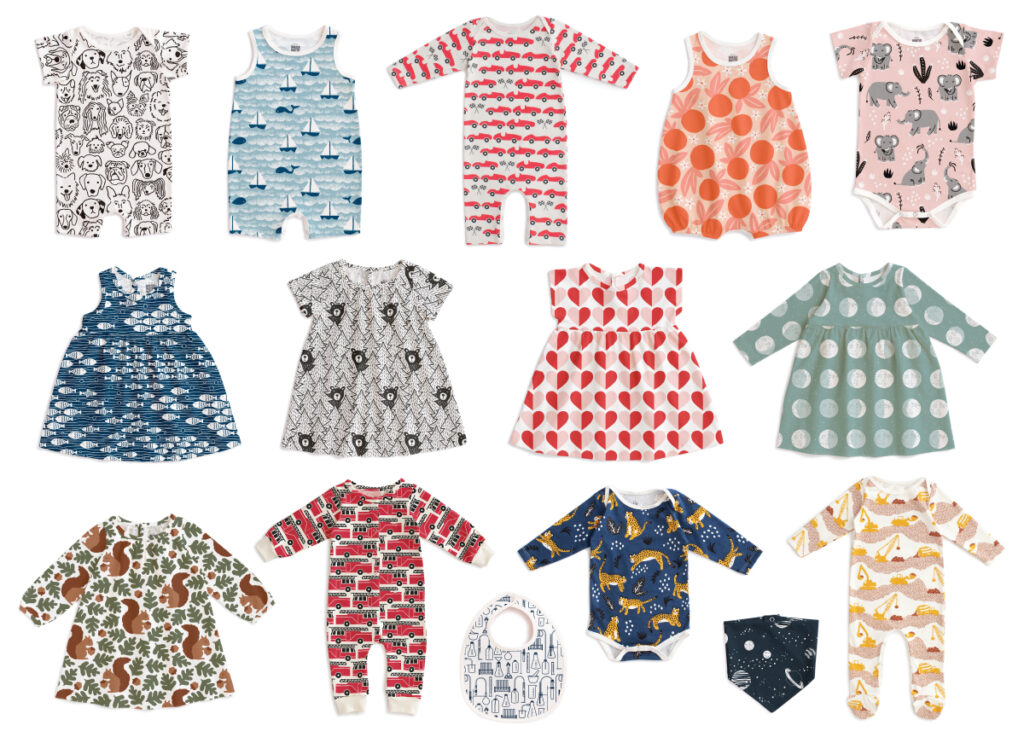 Check the bottom of the label or the back of the neck in your baby's Winter Water Factory baby clothes for the following codes: (1)
TX-JM-I-XXII
TX-JM-VII-XXI
TX-JM-I-XXI
TX-JM-VII-XX
All the garments with these codes are included in the recall.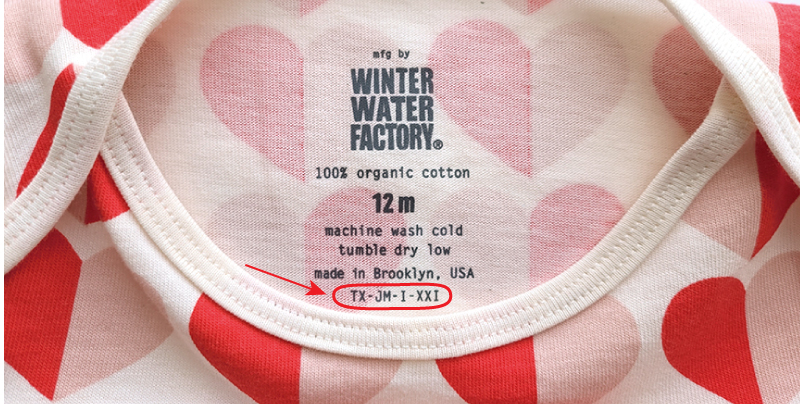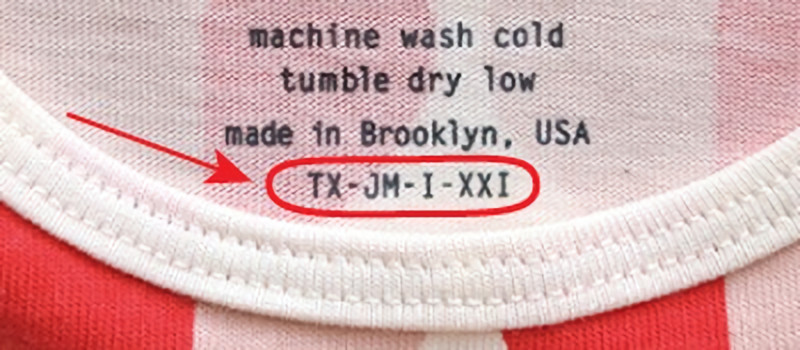 Can My Baby Still Use The Recalled Products?
No. For your baby's safety, immediately stop letting them wear or use any of the products included in this recall.
Although the snaps might look alright in your baby's clothes, it's best to exercise caution and stop using them.
What Should You Do If You Have These Recalled Products?
Winter Water Factory recommends destroying the recalled garments by using a pair of scissors to cut them in half. (1)
Take a picture of the cut or destroyed garments and send these photos to the brand's recall website.
You can contact Winter Water Factory directly through www.winterwaterfactory.com or www.winterwaterfactory.com/pages/recall. Another option is to email them at [email protected] for other instructions on processing your refund.
Upon receiving your photos, the company will let you choose between a store credit with an additional 20% of the purchase price or a full refund. You can pick the higher option. (1)
Safety Tips For Baby Clothes
Clothes and accessories can potentially strangle, choke, or cause other serious injuries to your baby or small child.
Here are some safety tips to remember:
Whenever possible, choose baby clothes made from organic cloth and materials with chemical-free dyes.
Never use clothes with long cords and drawstrings, especially near the neck because these can cause strangulation or suffocation.
Avoid clothes with long ties or sashes.
Always check for product recalls to ensure that your baby's clothes and accessories are safe for use.
Always check for loose buttons, strings, ribbons, unraveling threads, and other broken or damaged parts that can cause injury.
Choose clothes with low flammability risks but check the label to make sure they don't have harmful fire retardant chemicals.
Because toxic fumes and chemicals can also stick to clothing, you can pick Greenguard Gold-certified dressers and other nursery furniture to store your baby's garments or accessories.
Other Recalled Baby Products
It's always a good idea to monitor all possible recalls for baby products to help ensure your baby's safety. Some of these are:
Other recalled baby clothes:
Watching out for baby clothes recall is just as important as looking out for baby food and formula recalls because clothes come in contact with your baby's sensitive skin. These products might also have some parts or accessories that can cause injuries.
Some of these are:
REFERENCES
(1) https://www.cpsc.gov/Recalls/2022/Winter-Water-Factory-Recalls-Infant-French-Terry-Jumpsuits-Rompers-Snap-Suits-Baby-Dresses-and-Bibs-Due-to-Choking-and-Laceration-Hazards