Essential Oils
Essential oils are Mother Nature's most concentrated form. You can use them to improve your mental, emotional, and physical health and well-being. In Yoga, we use them to balance the body's energetic centers and as an aid in our breathing and meditation practices.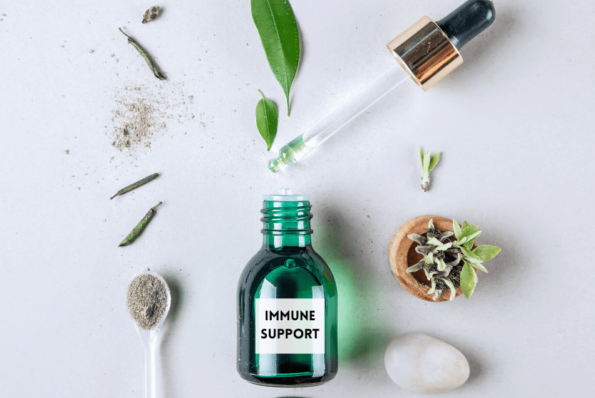 The 10 Best Essential Oils For Immunity 1 - Eucalyptus essential oil (Eucalyptus globulus, Eucalyptus radiata) Boosts immunity by fighting...
13

minute read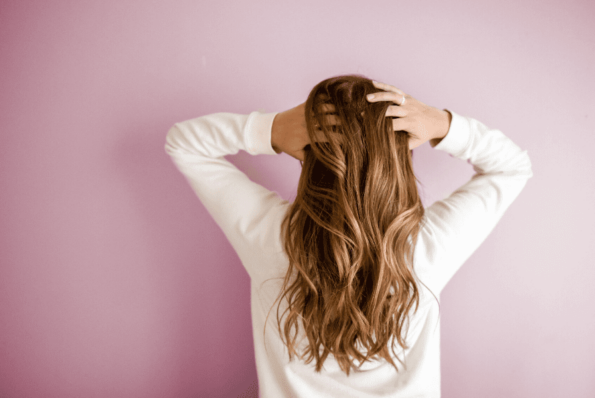 Overview We lose approximately 50-100 hair strands each day. If you're experiencing more hair loss than that, then essential oils...
9

minute read