Toys
What Toys Are Popular For Infants? The best infant toys depend on many aspects, including your baby's age, developmental...
12

minute read




Views
Toys
What Kinds Of Toys Do 6-Year-Olds Like? Middle childhood begins at six years old and is often the time...
10

minute read




Views
more stories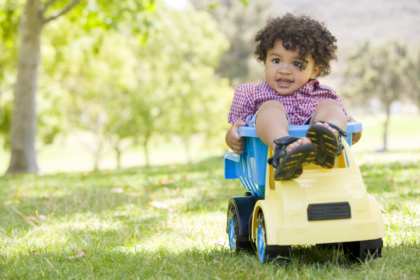 Toys
Overview Studies have shown that outdoor playtime might promote healthy habits and prevent kids from living a sedentary lifestyle...