Rainbow Road Books Activity Kit
Recall 2023
Why Were These Children's Books Recalled?
On September 21, 2023, Make Believe Ideas LTD, of New York, recalled about 260,000 units of Rainbow Road Series Board Books in the US, plus about 12,900 in Canada. The plastic binding rings used for these books can detach, posing choking risks to young children. (1)(2)
According to the recall advisory from Make Believe Ideas and the CPSC (U.S. Consumer Product Safety Commission), the company had received reports of these plastic rings detaching from the books: (1)(2)
Two in the US

One in Australia
Thankfully, none of these reported incidents involved any injuries or deaths. (1)(2)
What
Rainbow Road Books
Are Recalled?
Seven board books sold under the Rainbow Road Series are affected by this recall. (1)(2)
These children's board books are bound with plastic rings.
They were sold either individually or as a book box containing four books.
All these affected Rainbow Road book products were sold from March 2022 through August 2023 via the following outlets: (1)(2)
Amazon (amazon.com)

Barnes & Noble

Sam's Club

Target

Other stores nationwide or online shops
How Do I Know If My
Rainbow Road Books Have
Been Recalled?
Check the book title and ISBN (International Standard Book Number) printed on the right-hand corner of your book's back, above the bar code. (1)(2)
Only the board books listed below and their corresponding ISBN codes are affected by this recall. (1)(2)
Animal Counting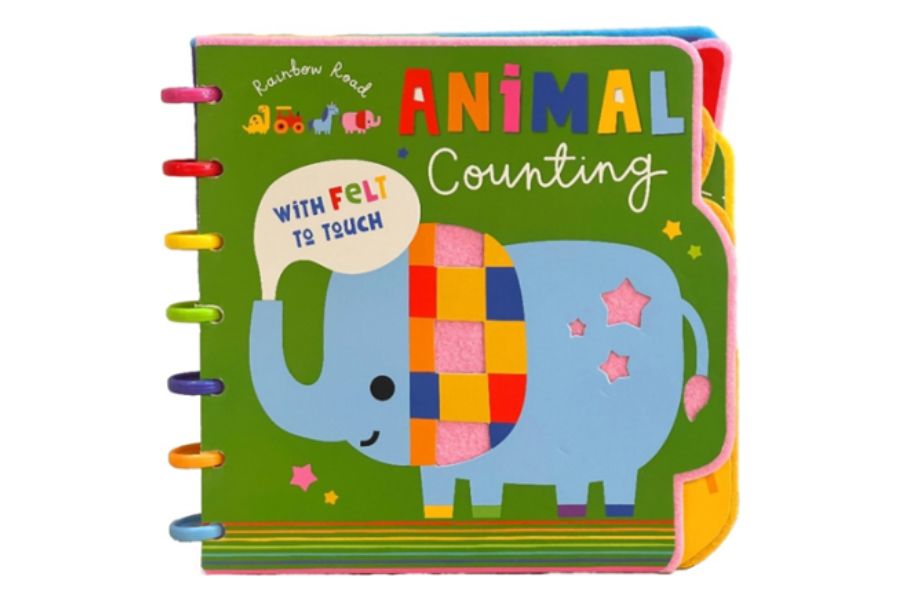 ISBN: 9781803374802
Dinosaur's First Words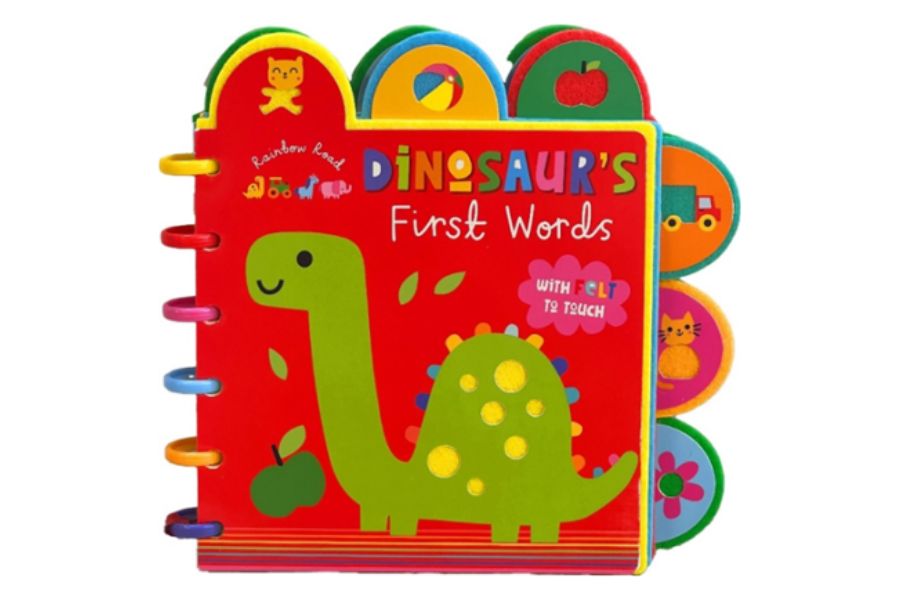 ISBN: 9781803374932 and 9781803372211
Old MacDonald Had a Farm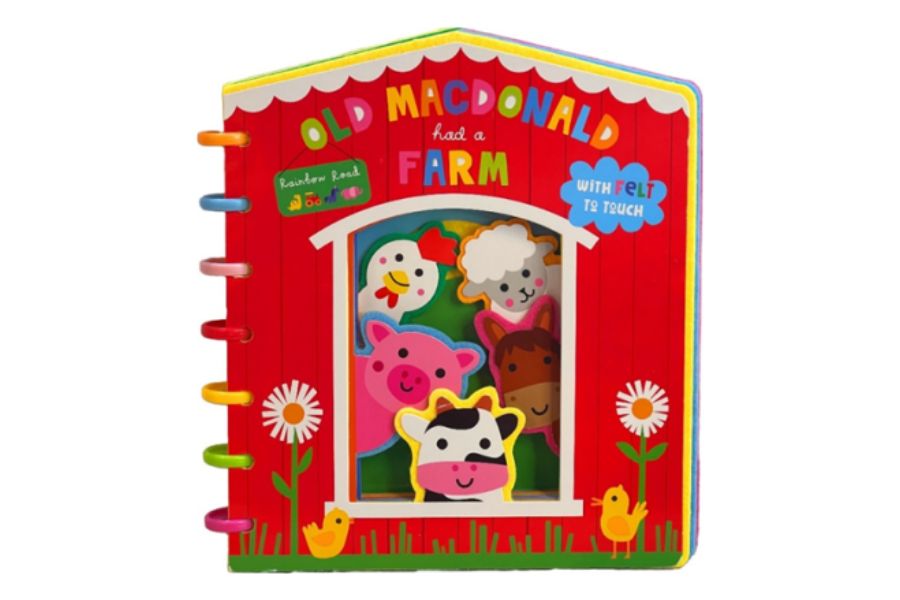 ISBN: 9781803376790 and 9781803373355
Rainbow Road Book Box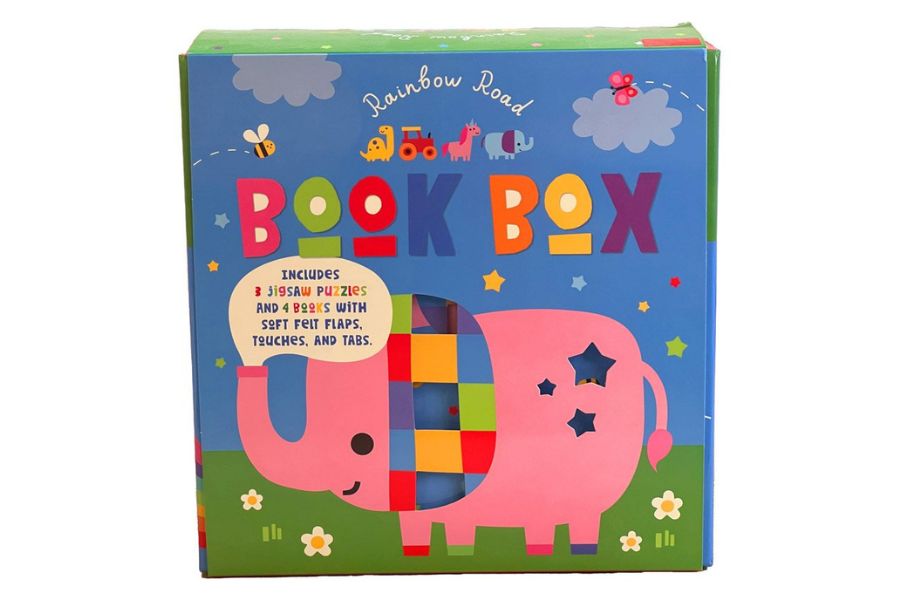 ISBN: 9781803376288
There Was an Old Lady Who Swallowed a Fly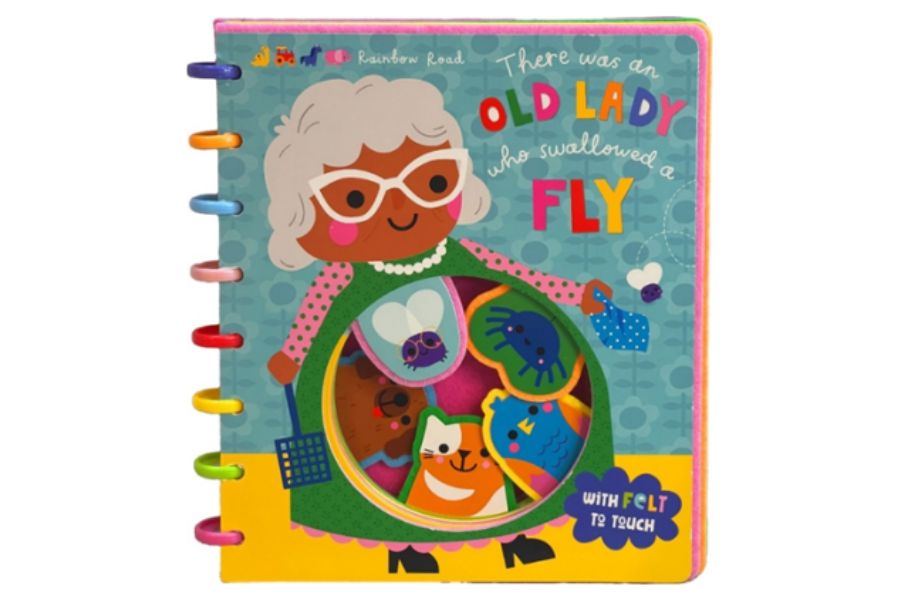 ISBN: 9781803372945 and 9781803371580
Things that Go!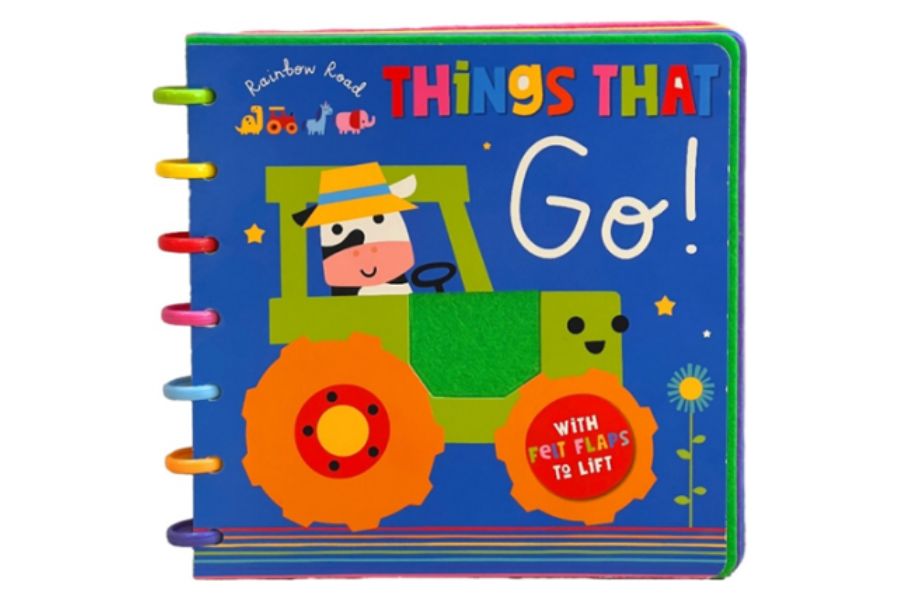 ISBN: 9781803374826
Unicorn's Colors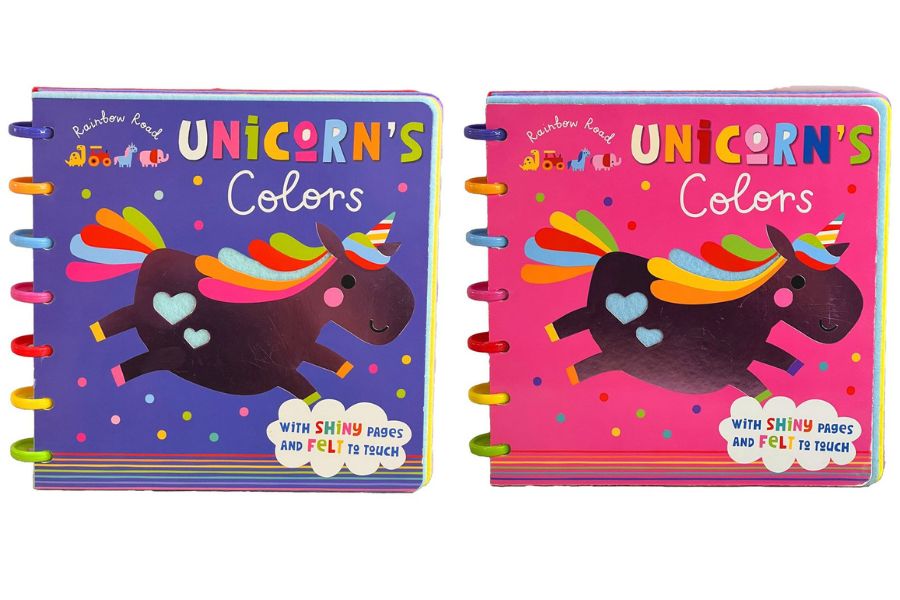 ISBN: 9781803374789 and 9781803376622
Where's My Bottom?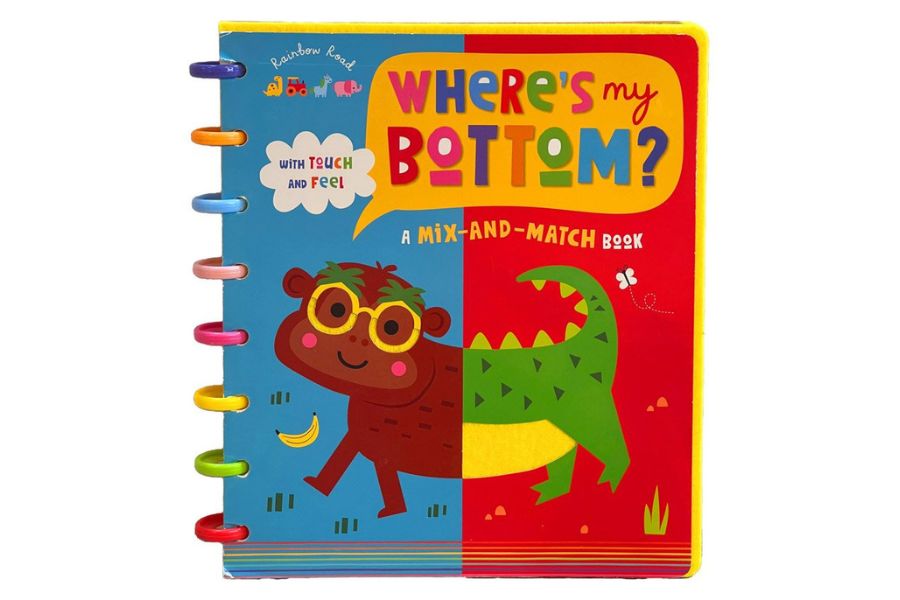 ISBN: 9781803372723 and 9781803376738
What To Do With My Recalled
Rainbow Road Books Activity Kit
?
Immediately stop using these recalled Rainbow Road books. Register online at recallrtr.com/rr to receive your refund (a gift card) from Make Believe Ideas LTD, of New York. (1)(2)
According to the recall advisory, you'll receive instructions on how to dispose of your affected book(s) after registering on the company's website. (1)(2)
IMPORTANT: You'll need to confirm that you have already disposed of the books before you can process and receive your refund. Be sure to follow the company's instructions to confirm this. (1)(2)
Contact Make Believe Ideas for further information or questions via these channels: (1)(2)
Toll-free phone line: 877-206-1091 from 7 AM to 6 PM CT, Mondays through Fridays

Recall website: recallrtr.com/rr

Official website: makebelieveideas.com (click on the "Product Recall" link found at the bottom of the page)
Are These
Rainbow Road Books
Still Safe To Use?
No. Even if your Rainbow Road books look intact and your children only use them when supervised, there's no telling when the plastic might break. It's best to follow the manufacturer's instructions on how to dispose of these recalled books and get your refund rather than risk a choking incident.
Where Were These
Rainbow Road Books
Manufactured?
FAQs
What Is A Recall Of The Books In The Library?
A library recall is different from a book product recall. Instead of the item being dangerous and requiring disposal, your borrowed is likely 'recalled' because it's needed by another person or for some other reason.
Why Do Library Books Get Recalled?
Library books are often recalled to complete outstanding reservations or when there's an urgent need for the item elsewhere. This can happen due to different reasons:
There are limited copies of this resource material available in your library

Your book is overdue

Any other reason (any library book can be subject to a recall at any time)
Our Book Recommendations
The following are some of our top picks from the 20+ baby books we recommend for your children (read our article for a more detailed review of each one):
"Baby Einstein – My First Library" (box set) by the Editors of Phoenix International Publications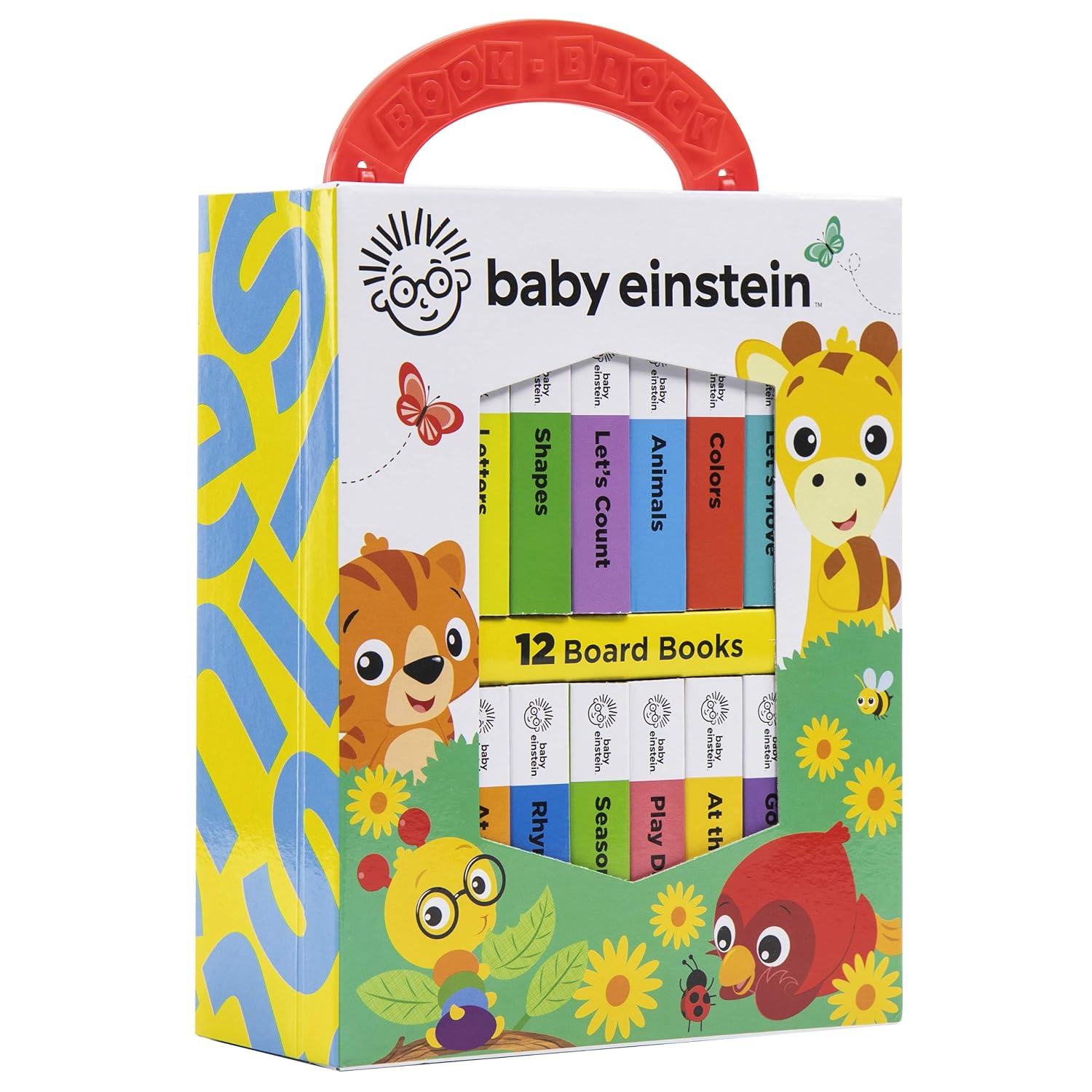 "Disney Baby My First Words" by Disney Books

"My First Padded Board Books of Nursery Rhymes" (book set)

"Clifford's Animal Sounds" by Norman Bridwell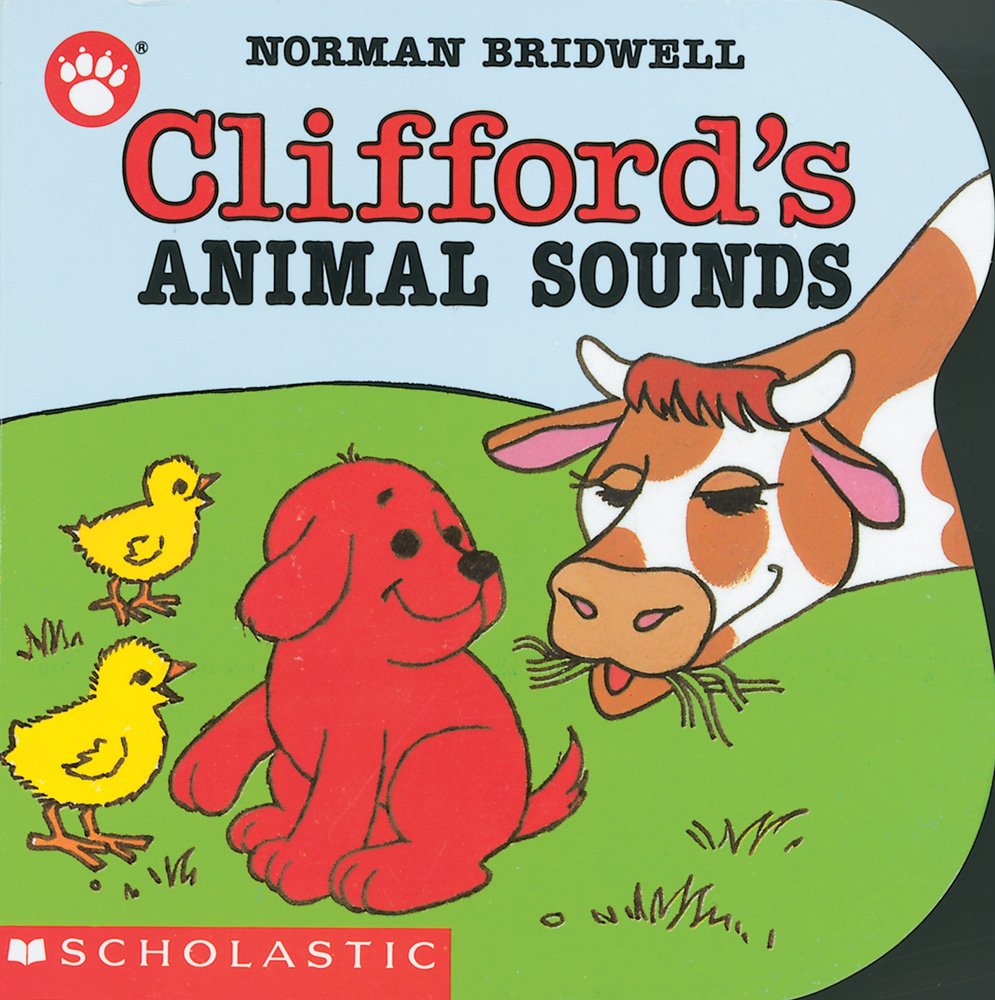 Other Toy Recalls
Here's a list of other recalled toys:
Other Recent Baby
Product Recalls
& Safety Warnings
Stay informed with the latest news by signing up for our regular Motherhood Community recall alerts so you never miss an important recall.
Check these comprehensive lists of product recalls by category:
Our Toy Articles
REFERENCES
(1) https://www.makebelieveideas.com/help/product-recall/
(2) https://www.cpsc.gov/Recalls/2023/Make-Believe-Ideas-Recalls-Seven-Rainbow-Road-Board-Books-Due-to-Choking-Hazard