Overview
Infanttech announced the Zooby video baby monitors recall on June 22, 2023, due to overheating and fire hazards. These products are used in cars. (1)(2)
Which Zooby baby monitors are affected, how do you check for recalled products, and how can you process the recall remedy? Is it still safe to use these baby monitors?
Find out below.
Why Are Zooby Video Baby Monitors Being Recalled?
According to the recall advisory released by Infanttech and the CPSC (Consumer Product Safety Commission), the baby monitors' batteries can overheat, malfunction, or burst, posing a fire risk. (1)(2)
About 17,000 units of these baby monitors are affected. (2)
Infanttech received three reports of their baby monitors bursting and catching fire. Thankfully, there haven't been any injuries reported with these incidents. (2)
What Zooby Video Baby Monitors Are Recalled?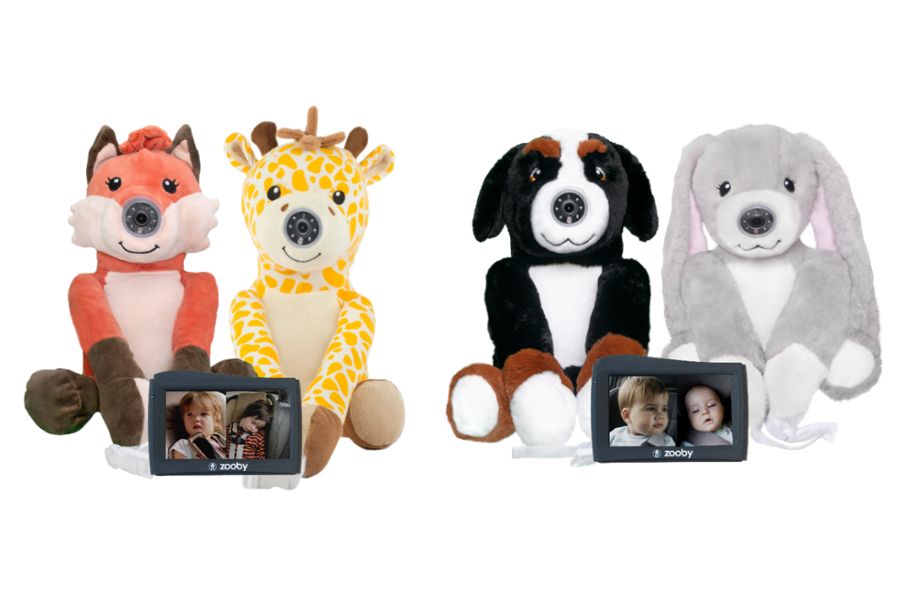 (source: cpsc.gov)
This recall affects Zooby video baby monitors for cars, housed in plush animal toys such as: (2)
Dog

Fox

Giraffe

Panda

Rabbit
How Do I Check If My Zooby Video Baby Monitor Is Included In The Recall?
The brand name "Zooby" is printed on the bottom front of the monitor. (1)(2)
Using a small screwdriver, unscrew the battery door from the bottom of the plush camera. (1)(2)
Your product is part of the recall if it has the battery model number "HJ554050" or simply "554050" and the production batch number "2136." (1)(2)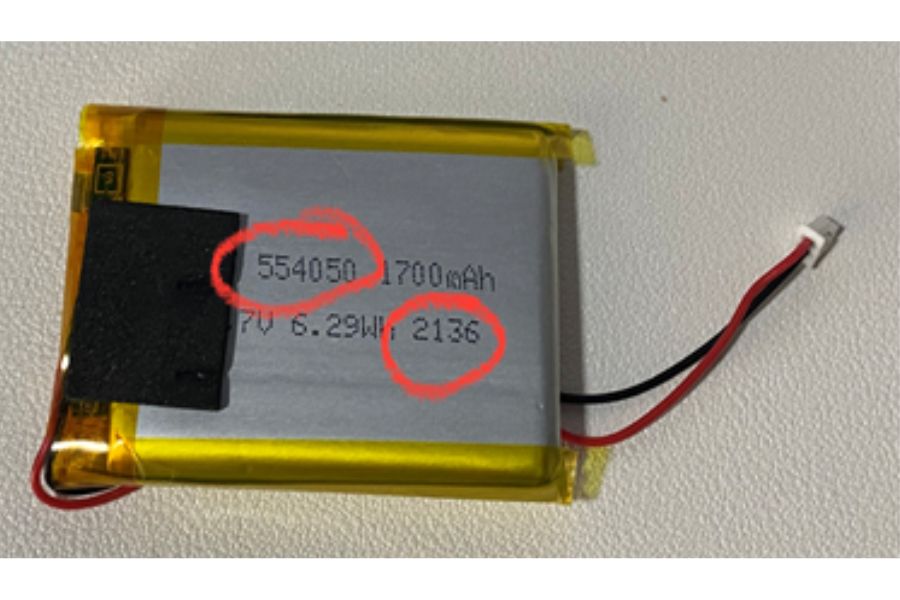 (source: zoobyrecall.com)
What To Do With My Recalled Zooby Video Baby Monitor?
Immediately remove the battery from the baby monitor (see photo guide below). (1)(2)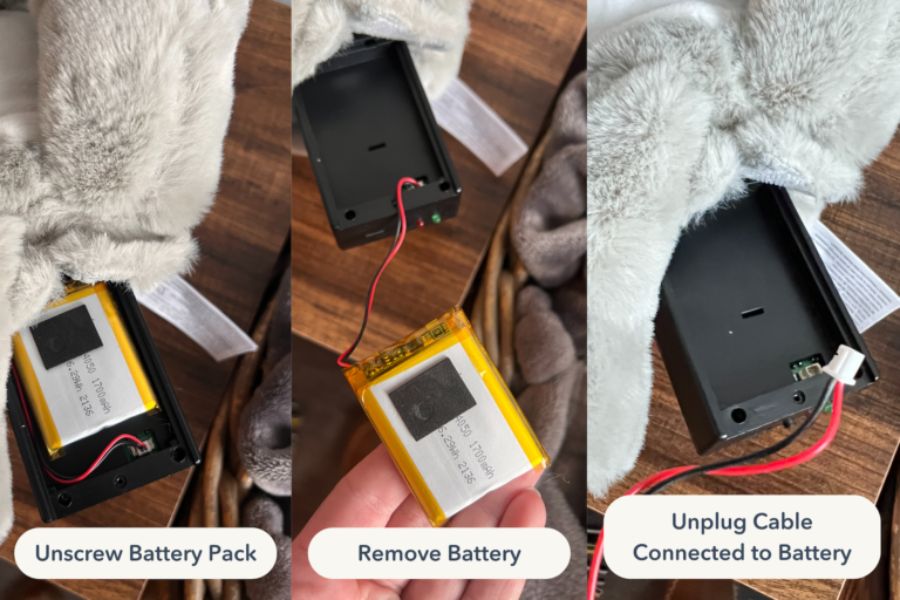 (source: zoobyrecall.com)
Contact Infanttech to get your free replacement battery: (1)(2)
Email: [email protected]

Recall form at zoobyrecall.com

Contact page at infanttech.com (click on Zooby Battery Recall information found at the bottom of the page or use infanttech.com/pages/contact)
Customer service representatives are available from 9 AM to 3 PM PT, Mondays through Fridays. (2)
Infanttech announced that they're also contacting all known purchasers. (2)
Are These Zooby Video Baby Monitors Still Safe To Use?
These Zooby baby monitors are safe to use once the defective batteries are removed. You can continue using the products while plugged in. (1)(2)
Once the new batteries arrive, attach them to the case, then screw the lock back on before using the monitor again. (1)(2)
Where Are These Zooby Video Baby Monitors Made?
Our Baby Monitor Recommendations
For the full scoop check out our top 6 choices for the best baby monitors here.
Nanit Pro Camera With Breathing Band
Owlet Dream Duo Plus With Dream Socks
Cubo AI Plus Smart Baby Monitor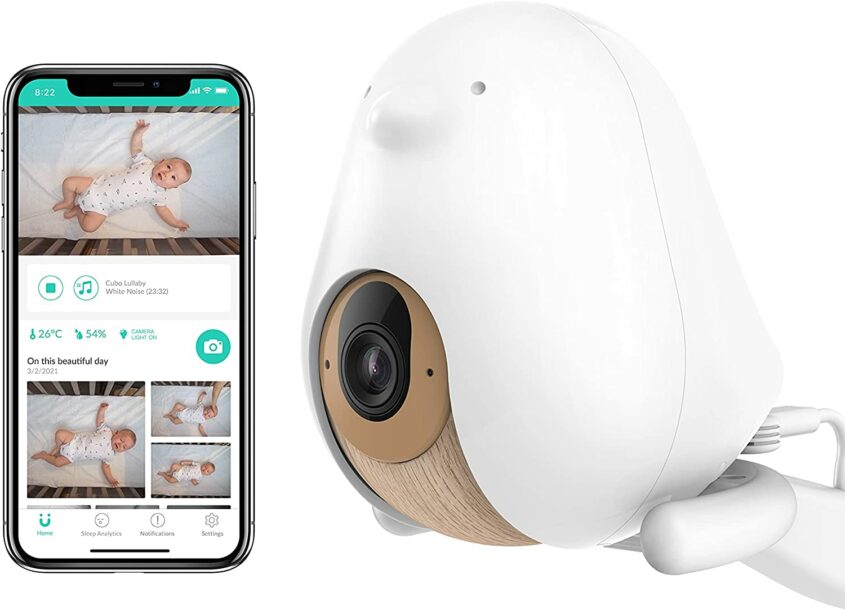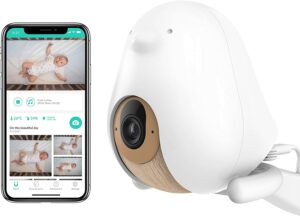 Read our baby monitor article to learn more about these products.
Other Baby Monitor Recalls
Other Recent Baby Product Recalls & Safety Warnings
Stay informed with the latest news by signing up for our regular Motherhood Community recall alerts to ensure you never miss an important recall.
Check these comprehensive lists of product recalls by category:
Other individual product recalls:
References
(1) https://zoobyrecall.com/
(2) https://www.cpsc.gov/Recalls/2023/Infanttech-Recalls-Zooby-Video-Baby-Monitors-for-Cars-Due-to-Fire-Hazard-Recall-Alert