Zipadee Kids Bed
Recall 2023
Why Were These Beds Recalled?
On August 17, 2023, Zipadee Kids recalled about 7,450 units of children's beds over strangulation and entrapment risks. (1)
According to the safety notice by the CPSC (Consumer Product Safety Commission), the spindles on these recalled beds are improperly spaced, posing a serious entrapment hazard, which can lead to strangulation and/or even death to the children. (1)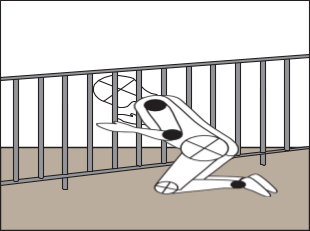 The recall was issued after at least two incidents of children becoming entrapped in the bed rails in February 2023. (1)
These reports include a 21-month-old boy who sustained no injuries and a 4-year-old girl who suffered minor injuries. (1)
What
Zipadee Kids Beds
Are Recalled?
The following Zipadee Montessori beds, available in twin, full, and queen sizes, are included in this recall: (1)
Convertible House Bed Frame

Montessori Floor Bed
The affected beds are made from all-natural wood. They can be placed directly (without legs) on the floor, raised, or converted to suit your children's sleeping needs as they grow. (1)
The beds are designed for children 18+ months old. (1)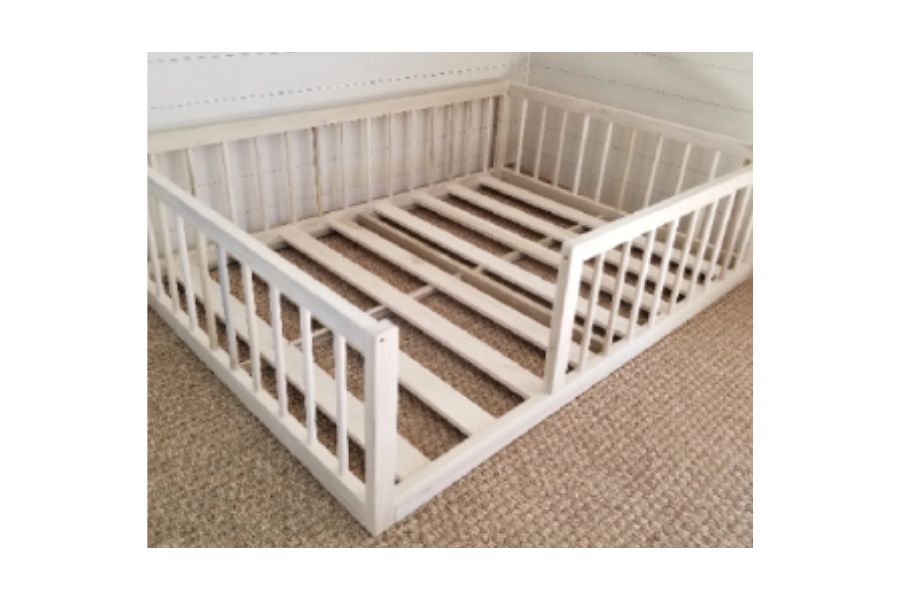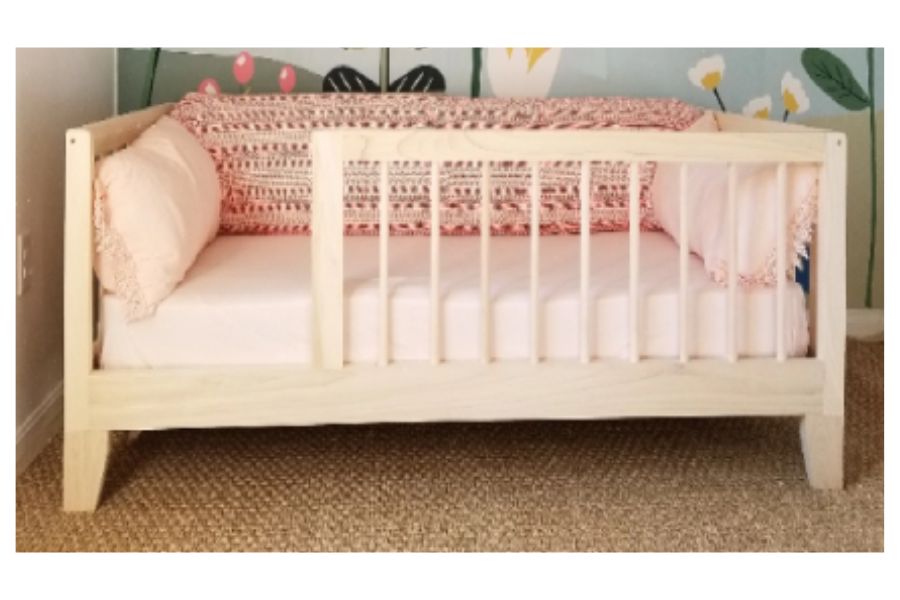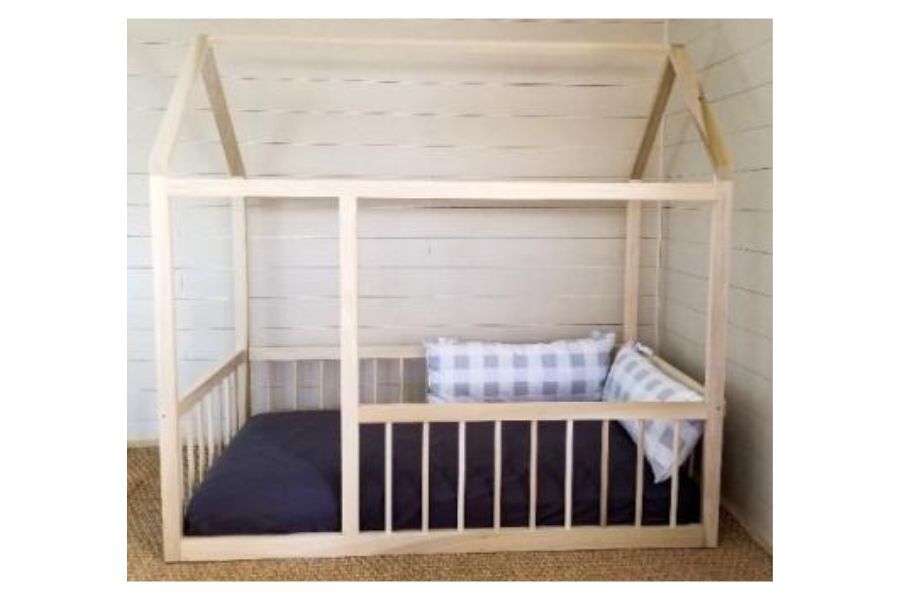 According to the CPSC, these children's beds were sold from February 26, 2018, through October 22, 2021. (1)
The company also sold toddler-size Montessori beds manufactured from May through September 2018. (1)
All these affected beds were sold from February 2018 through September 2021 only at the following outlets: (1)
Upon checking, however, we found that the brand's main shop (website) and Etsy shop are no longer operating. (1)
How Do I Know If My
Zipadee Kids Beds Have
Been Recalled?
All lots of these Zipadee Kids Beds are included in this recall. (1)
What To Do With My Recalled
Zipadee Kids Bed
?
Stop using these recalled children's beds and destroy them.
There isn't any remedy to fix the affected beds or refund option offered concerning this recall. (1)
According to the recall advisory, the company told the CPSC that they could not offer any remedy to consumers and have filed for dissolution (a legal term that means "closing down") with the State of Ohio. (1)
WARNING: Don't try to distribute, donate, or even sell this recalled product. The law prohibits that.
Are These
Zipadee Kids Beds
Still Safe To Use?
No. These recalled Zipadee Kids beds have designs that can increase your child's risks of entrapment or even death at any time. It's essential to keep this product away from children immediately.
Where Were These
Zipadee Kids Beds
Manufactured?
Choosing Safe Beds & Sleeping Products For Kids
The distance between the slats of children's beds and other sleeping products must be equal to or lower than 2-3/8 inches (6 centimeters). This small slat distance can protect toddlers and children from getting trapped. (2)
Use the firmest mattress you can find and ensure it fits snugly in your children's crib or bed. (2)
Always check for loose parts and tighten them, if possible.
If possible, don't buy or use second-hand beds and sleeping products for your kids. These products might not comply with the CPCS's guidelines or have been through long periods of use, making them unsafe for your children. (2)
Also, checking for recalls is vital to ensure you aren't buying an unsafe recalled product.
Our Recommendations For Children's Convertible Cribs & Beds
Other Recent Baby
Product Recalls
& Safety Warnings
Sign up for our regular Motherhood Community recall alerts so you'll never miss an important recall.
Check these comprehensive lists of product recalls by category:
References
(1) https://www.cpsc.gov/Recalls/2023/Zipadee-Kids-Recalls-Convertible-House-Bed-Frames-and-Montessori-Floor-Beds-Due-to-Entrapment-and-Strangulation-Hazards
(2) https://kidshealth.org/en/parents/products-cribs.html